It's time! December is finally here! Advent has officially started and Truth in the Tinsel is in full swing!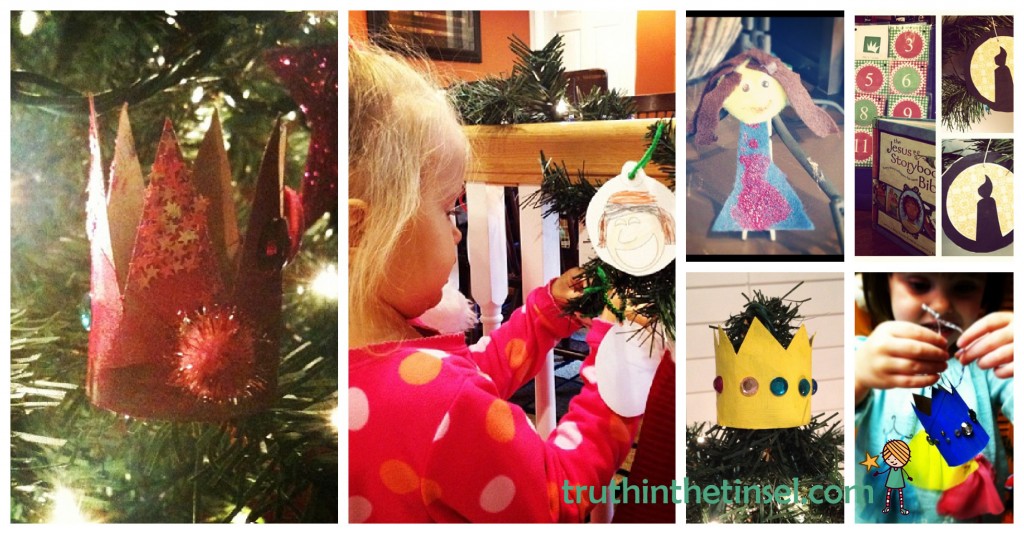 I'm already having so much fun seeing all the updates on Facebook and Instagram. Thank you for sharing your pictures. Not only does it make me happy, I think it's encouraging and inspiring to others who are doing Truth in the Tinsel, too. I love thinking about all of us all over the world doing these mini-crafty-devotions with our kids. It spurs me on to not skip over a day or hurriedly rush through it.
You inspire me with your creativity, passion and love of your kids and God's Word. I'm excited to be a part of a force of parents who are pouring God's Word into their kids' heart this Christmas season!
So, how have you enjoyed Truth in the Tinsel so far?
:: :: ::
If you're blogging about your experience with Truth in the Tinsel, I've set up a linky below for you to add your blog posts. This will be the central linky for 2012.
{ps–if you are blogging, I'd appreciate if you'd make sure not to share any tutorials or large portions of text from the ebook. Thank you!}