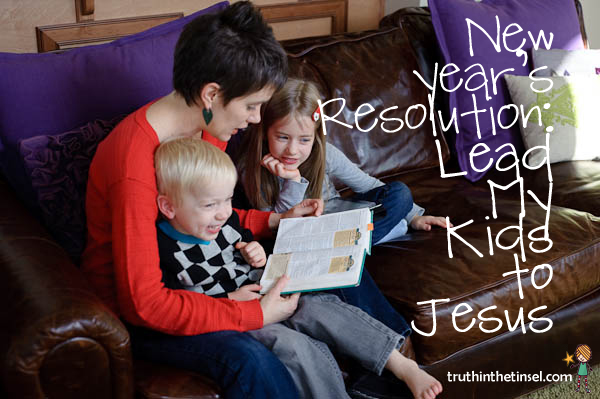 It's New Year's Eve! Christmas is being quietly tucked away and Truth in the Tinsel will be a happy quiet memory until next year. But, if you're like me, you've been enjoying the simple quiet daily meditations on God's Word. You're wondering how you can continue this focus on Jesus in your normal non-Christmasy life.
Well, I'm here to help! *grin*
On January 13th, I'm beginning a new devotions-activities-for-kids series on my blog based on Proverbs. Not all 31 of 'em, but several Scriptures I think my kids need to know (ok, I probably need them, too!).
Each week we'll do some memory verse work and 1-2 crafts or activities go go with it. I'm planning it all out now and you can follow along on my adventure with my kids to then recreate and copy with your kiddos! I'm excited about it because Proverbs is so practical. They are little concentrated pieces of Scripture I think will be perfect for my kids to internalize, hold onto and call to memory when they need it!
You can see my How To Be A SuperHero series,  Fruit of the Spirit series or the Armor of God series to get a feel of how this Proverbs series might go.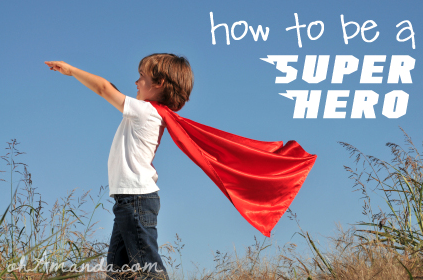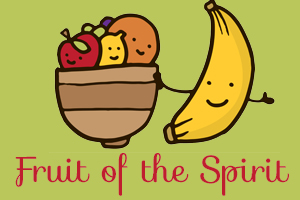 But wait! There's more!
To make sure you don't miss any of this new Proverbs series, I highly recommend you subscribe to my blog via email. You'll get my latest posts to your inbox as they are published. OR you can sign up for my monthly newsletter where I'll highlight the series and include other fun resources and fun ideas. (Or do both!)
No matter how you sign up, you'll get a free copy of my ebook, How To Pray God's Word For Your Kids. It's got ten simple prayers, Scriptures, devotions and family activities to lead your heart in praying for your kids. It's a big gift from my little heart to yours. I know you'll enjoy it!
So, what are you waiting for?! Sign up and get ready for January 13th and Proverbs!
Oh. And thank you. Thank you for this year of Truth in the Tinsel. I had so much fun experiencing it with you and your kids. Your pictures, emails and comments were awesome and so encouraging! Only 334 more days till we do it again!